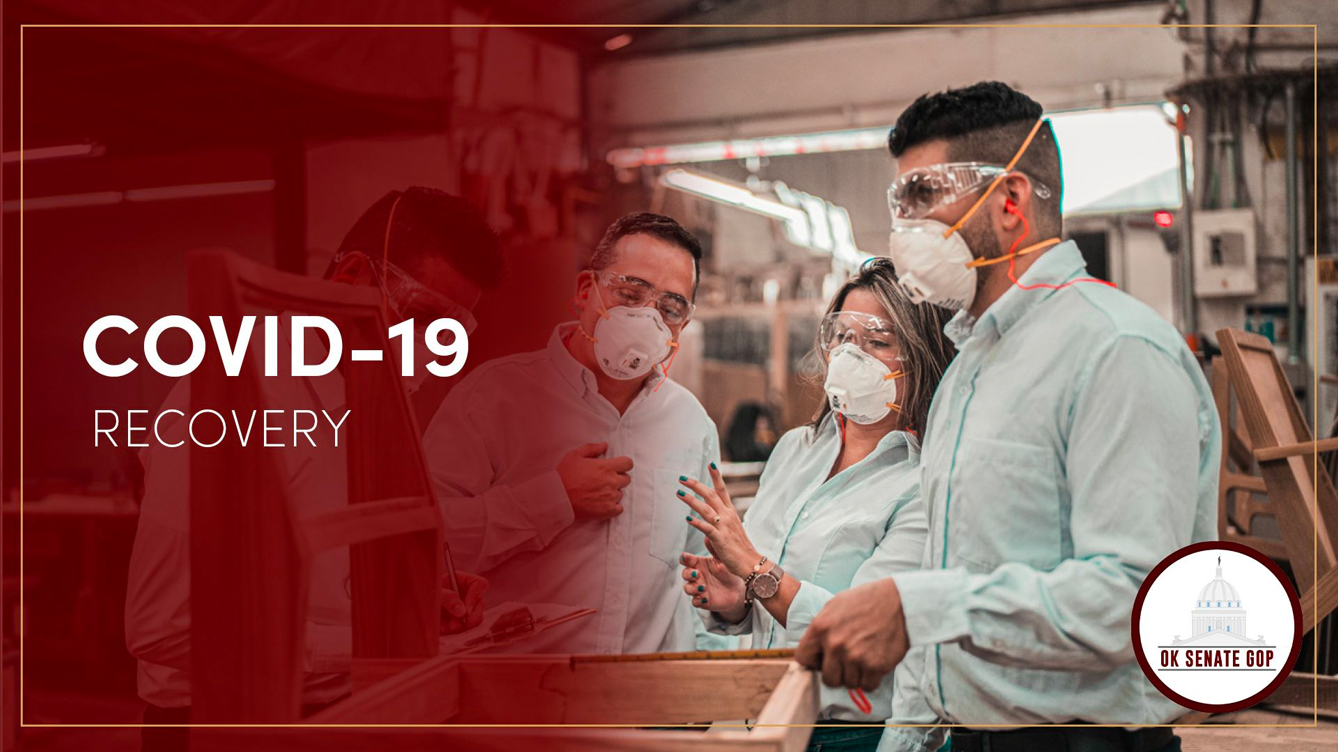 The global pandemic has disrupted nearly every aspect of our lives: from the toll on our health, to keeping students out of the classroom, to harming local and state economies.
Senate Republicans will help Oklahoma rebound from the global pandemic so that our state can advance, grow and thrive once again.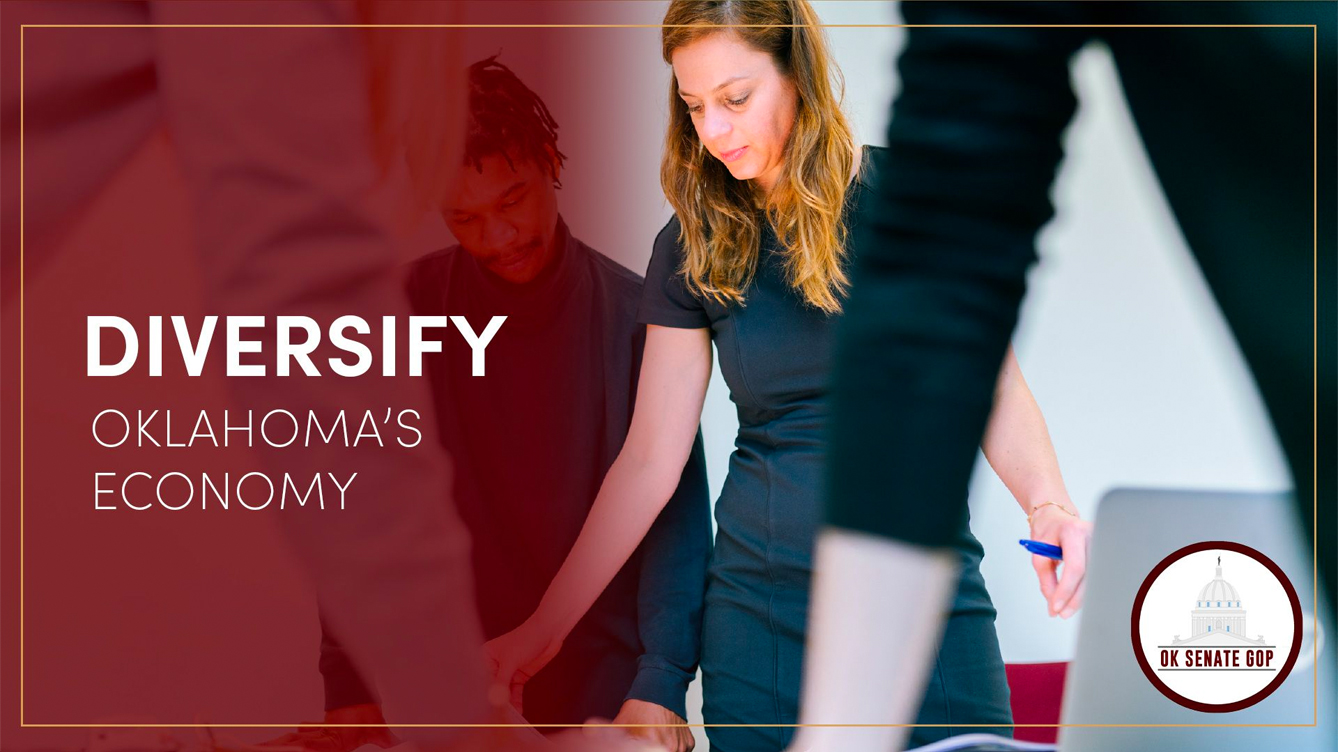 The key to growing Oklahoma's economy is diversifying Oklahoma's economy.
Aggressively recruit jobs and economic investment to Oklahoma.
Reform government and eliminate regulations that keep job-creators from growing in Oklahoma.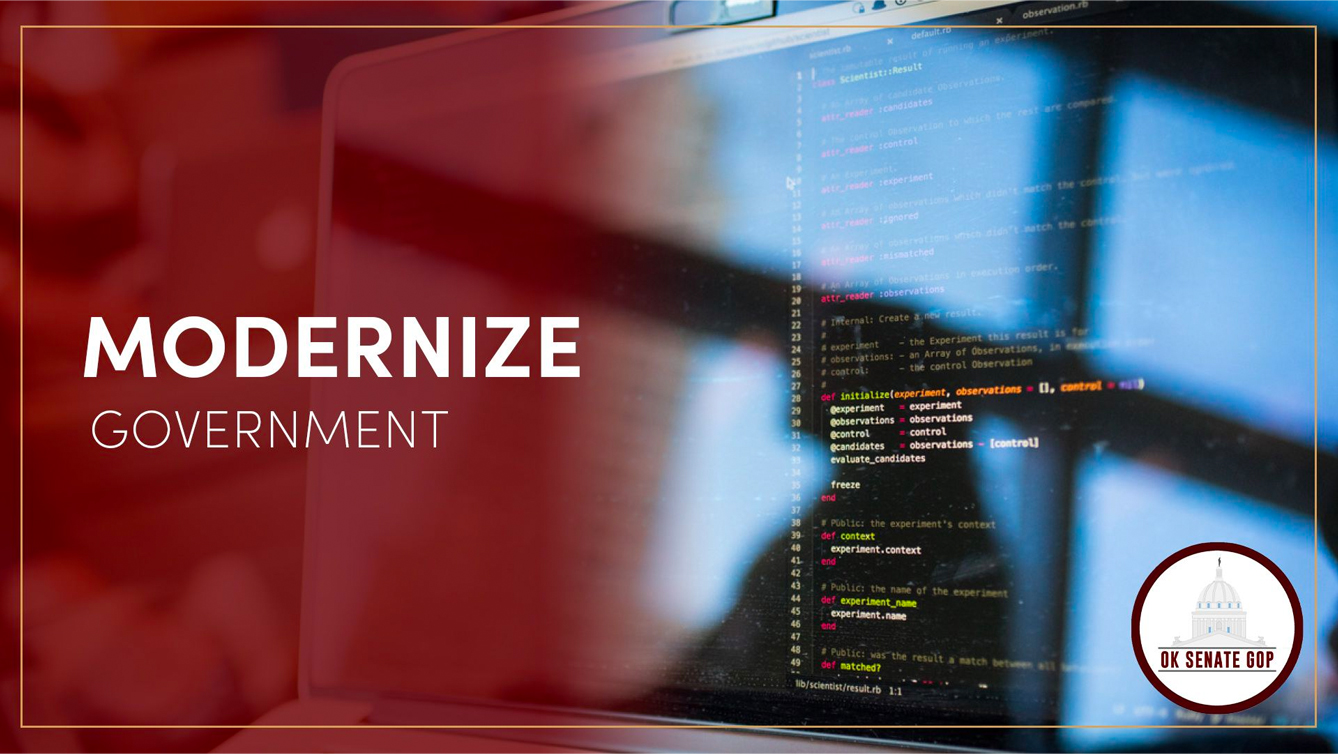 Parts of state government operate on dial-up technology in a wireless world.
Continue efforts to modernize services in a safe and secure manner making them more accessible and user friendly for taxpayers.
Modernize the outdated state employment process to provide better flexibility for hiring, developing, and paying state employees.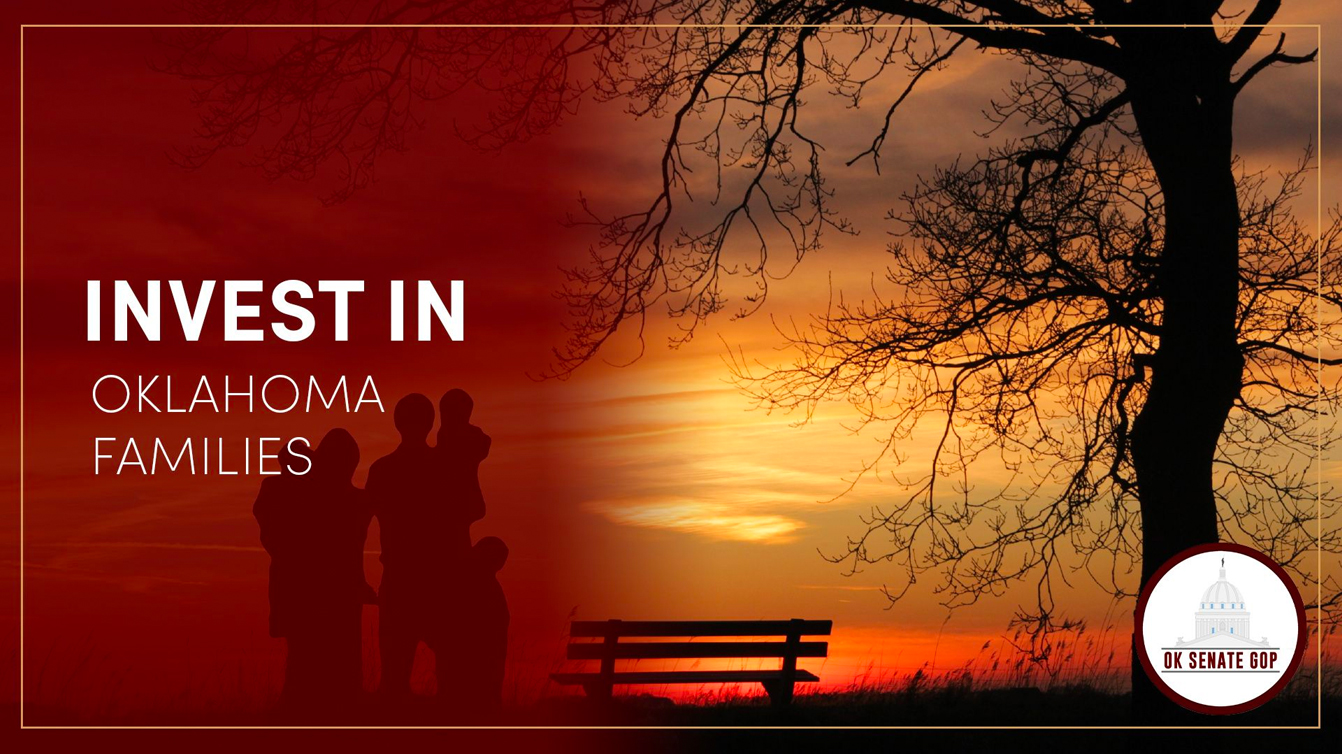 The early days of a child's life are among the most critical and providing support during this time will help make Oklahoma stronger and healthier.
Focus care and services on children from conception to age 2 to support optimal health, growth and development.
Support expectant mothers and fathers, and families with young children.
Protect and secure the rights and liberties of the people of Oklahoma.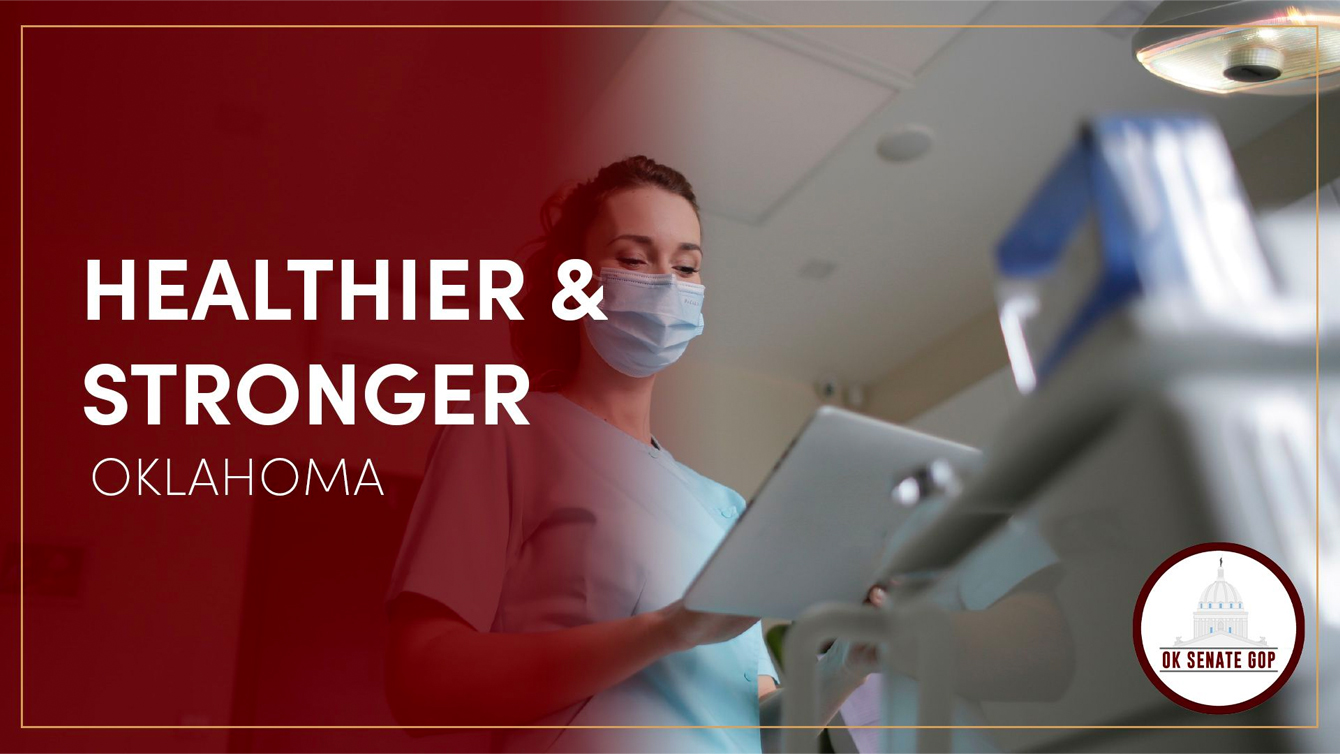 A healthier Oklahoma is one that is well positioned to grow and thrive.
Increase access to quality, affordable health care services and providers.
Focus efforts to improve health outcomes in Oklahoma.
Work to lower the cost of health care for all Oklahomans.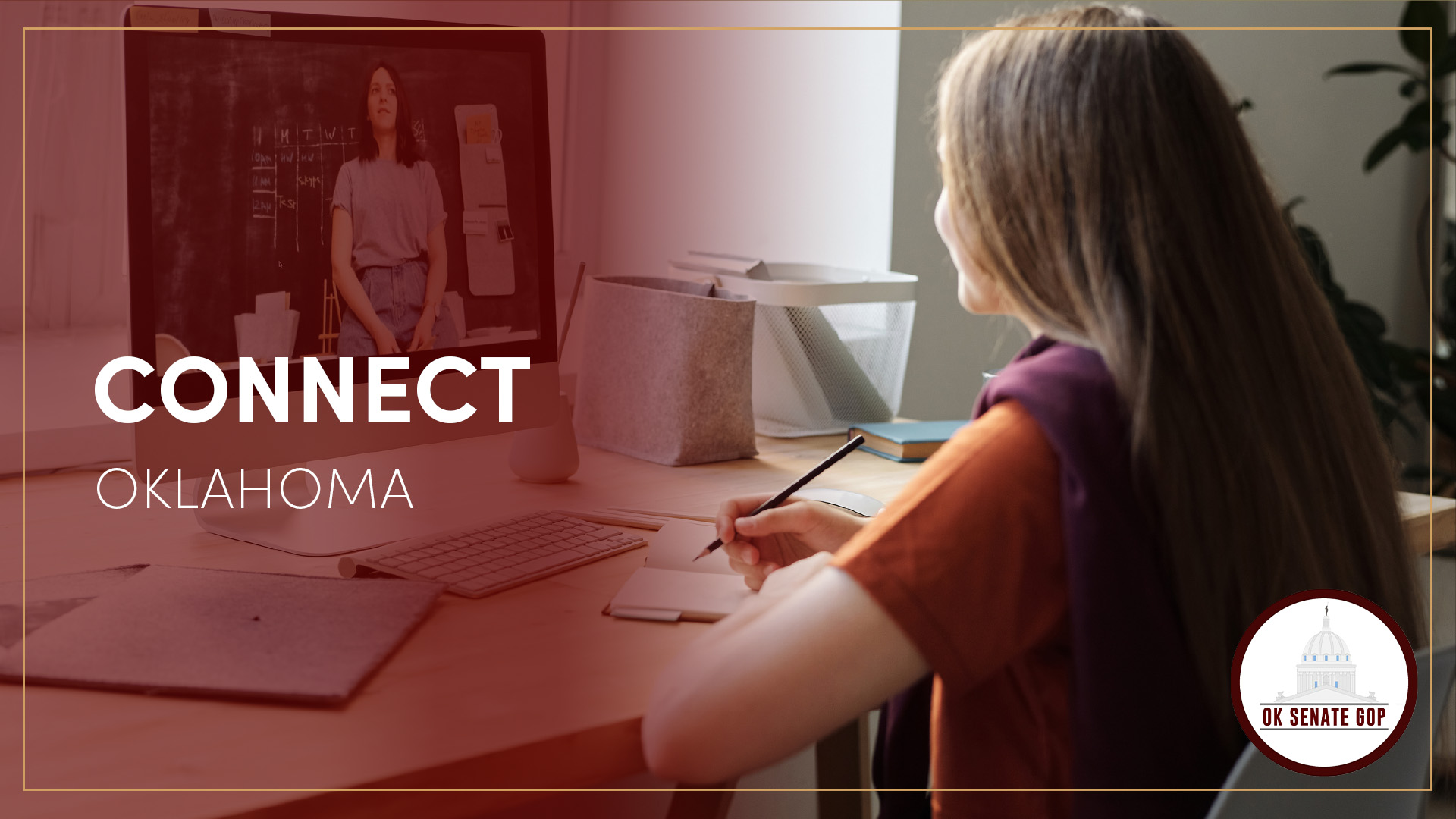 High-speed Internet is essential in the 21st Century. Connecting all of Oklahoma is important for education, health care, and economic competitiveness.
Remove regulatory barriers that prevent expansion of high-speed Internet, especially in rural Oklahoma.
Lay the foundation for infrastructure investment to help connect more of Oklahoma.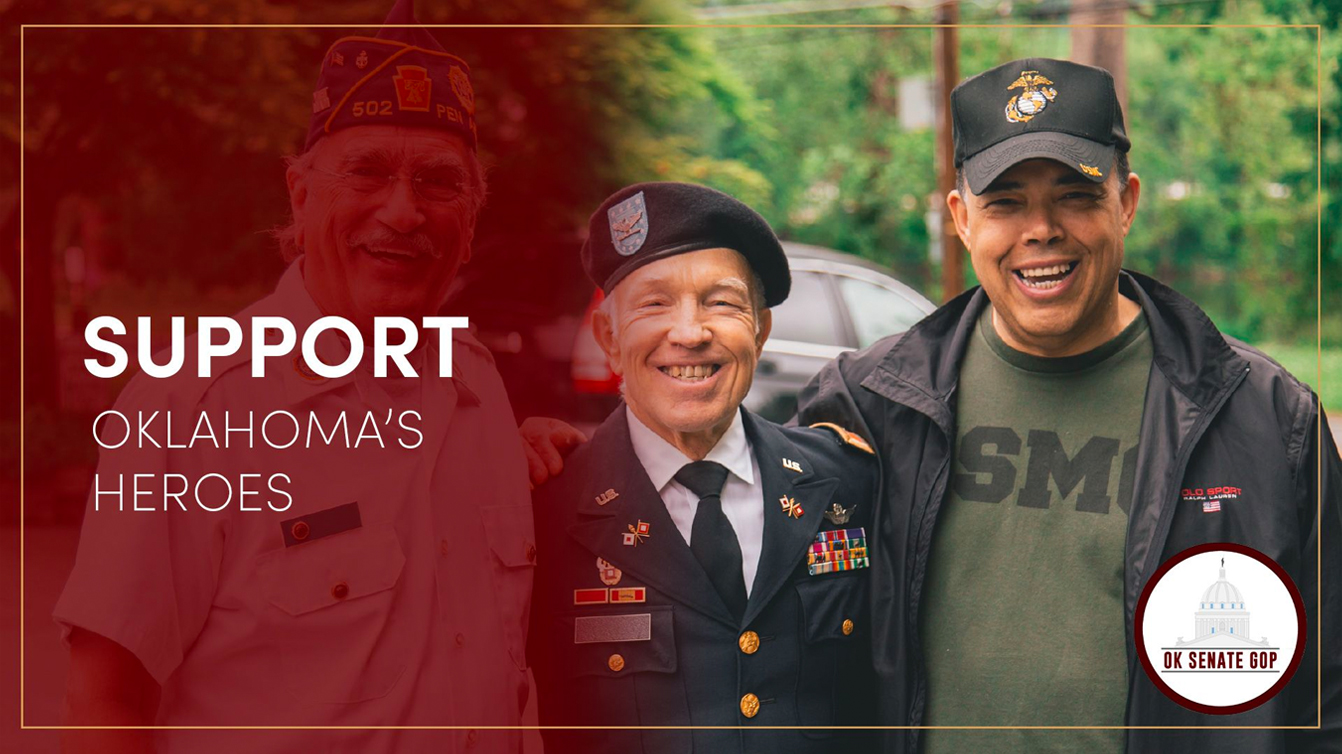 Oklahomans appreciate the men and women who protect our freedoms and our communities.
Make Oklahoma the state that military families and veterans want to call home.
Support the men and women of law enforcement who keep our communities safe.